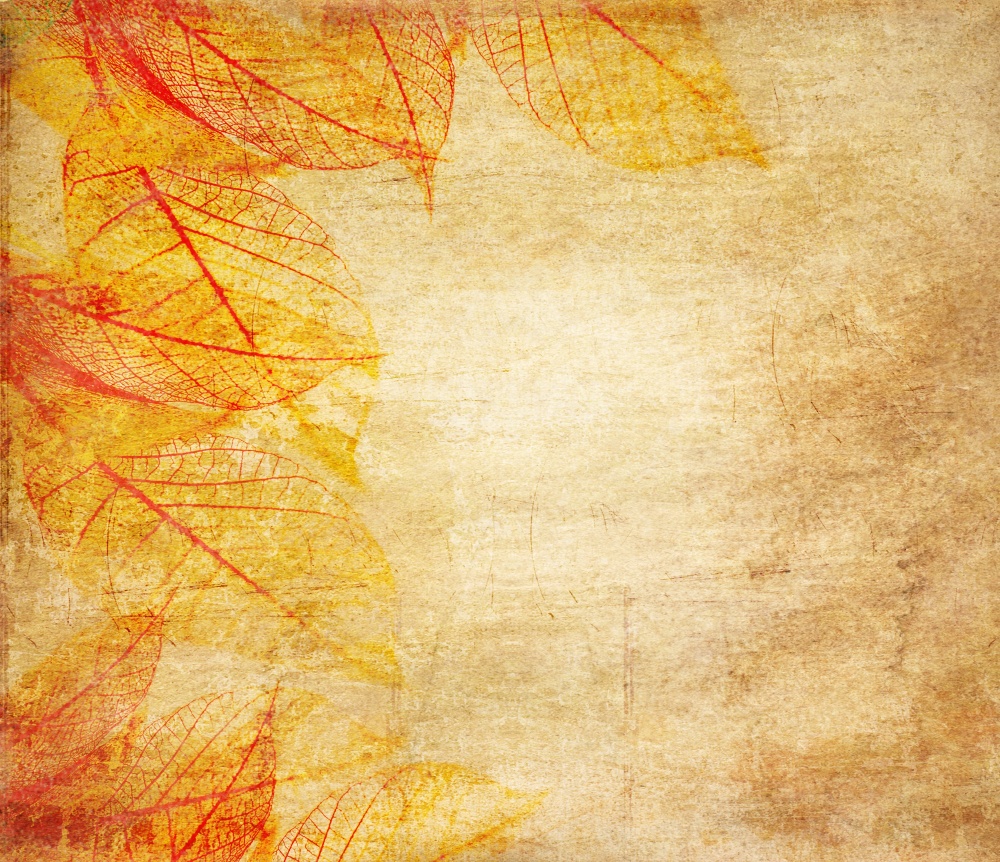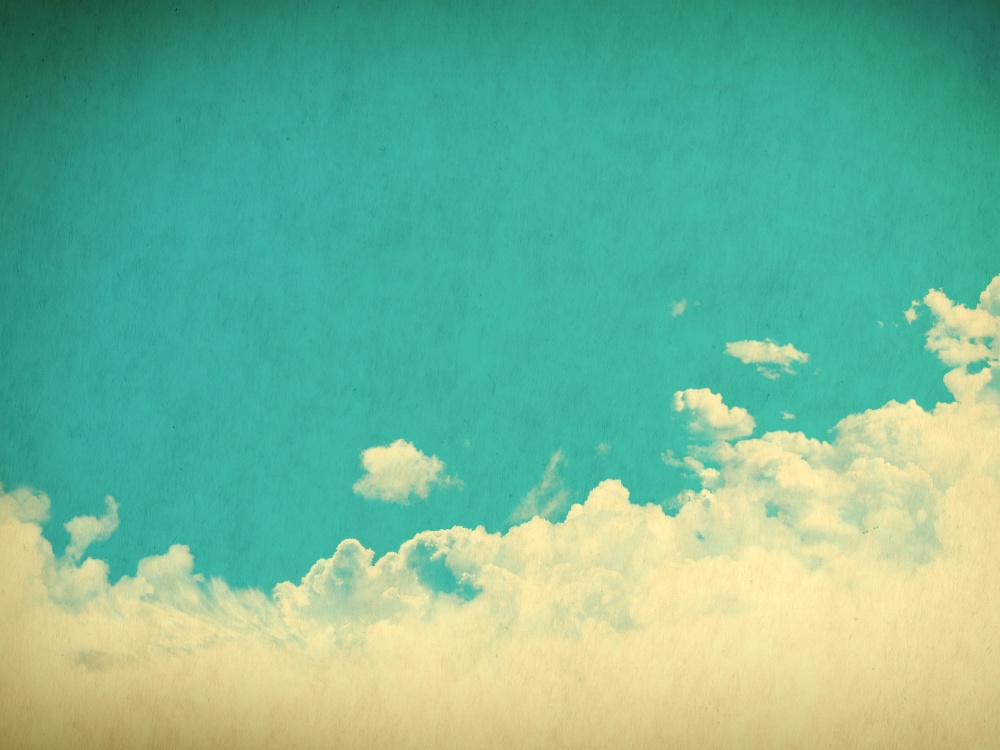 Cancellation/NoShow Policy
PLEASE READ
PLEASE READ
While I understand that emergencies may arise, I kindly request that cancellations are made as far in advance as possible.  Your appointment is time reserved just for you.  If you cannot keep your appointment, this time could be given to someone else. 

Appointments need to be cancelled within 2 hours of appointed time if at all possible.

No Call-No Show situations are subject to the loss of gift certificates, special offers or prepurchased vouchers.  After 1 no call/no show, prepayment may be required for all future sessions.  After 2 no call/no show, I reserve the right to no longer schedule any sessions with you. 

Late arrivals lose that time from their appointment.  If you are more than 10 minutes late without contacting me, your session may be cancelled and given to another client. 

The therapy sessions and treatments will be performed by a Licensed Massage Therapist.  It is not a replacement for emergency and/or medical care. 
You will be responsible for informing the therapist of any medical conditions and medication.

During the therapy session, you are expected to inform the therapist of any pain or discomfort so that adjustments can be made to your comfort level.

Please understand that any treatment you receive will be given in a professional manner.  If any illicit or sexually suggestive remarks or advances are made, it will result in immediate termination of the session and you will be liable for payment of entire scheduled appointment.

Any illicit or sexual remarks or advances  will result in you being reported to the proper authorities.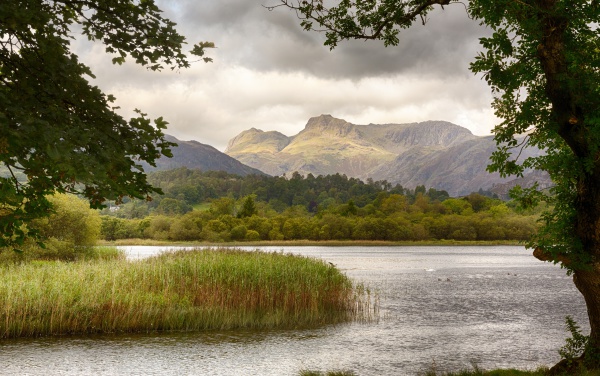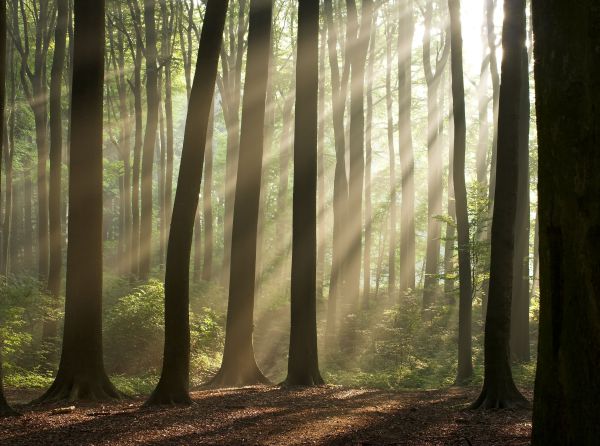 Refund Policy and Additional Policies
Existing and New Medical Conditions
Please Read
Please Read
No refunds will be provided.  The owner (Cynthia Huffman,LMT1615) reserves the right to make final decisions on any and all refund issues.
Gift Certificates

All Gift Certificates will be honored until a year of purchase date.

It is the responsibility of the client to keep the massage therapist informed of any medical treatments or medications currently being taken.  The client must alo keep the massage therapist informed of any changes in health conditions.